http://instagram.com/p/XdPqTOkDkd/ →
3 tags
litteredrandomness: I'm really having a terrible terrible day. All week. -______- Think I'm going to spam some photos to make me feel better.. hit me upppp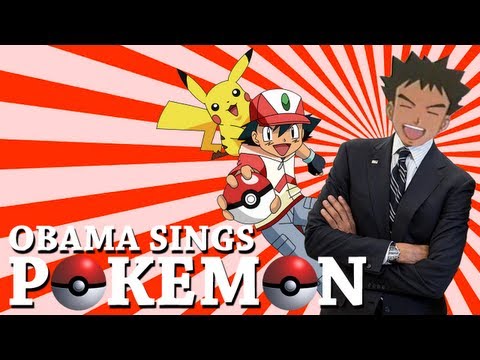 3 tags
6 tags
Guys
When I say "nigga" in front of my white friends, am I flaunting my colored privilege? Is colored privilege a thing. I don't rly get this whole social justice thing? It seems to be all about what white males do to everyone else. Nobody is stopping to think about white males. This is not justice.
Watch
kushangel: i think im reblogging this every day for the rest of my life this bodied the shit out of me
suckstoyourasgard: he touched the butt HE        TOUCHED        THE      BUTT
3 tags
yooo
can somebody post that marvel money match/ "not a real nigga" video? I think I'm the only dude who didn't see it
1 tag
1 tag
ribbonista: ribbonista: im gonna do it im gonna go on the scat tag OH MY GOD DONT GO ON THE SCAT TAG THERE IS NO VOCAL JAZZ SINGING
sawmuchded: theprincessdiana: can you paint with all the colors of the wind
I never get hate mail in netplay
Rage quitters/disbanders/etc. never send me hatemail, everybdy holds their Ls w/ dignity.  I haven't had hatemail in months.